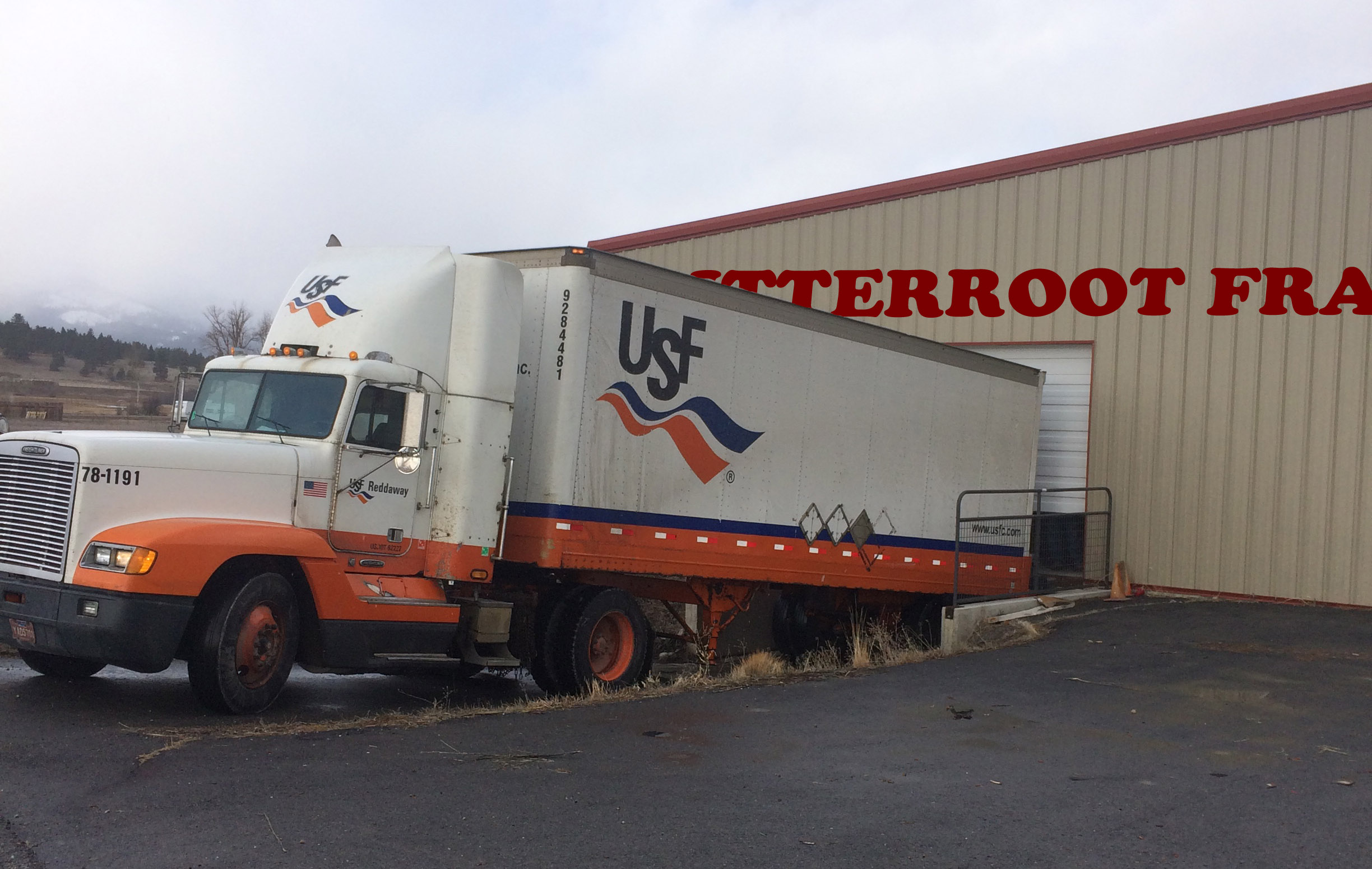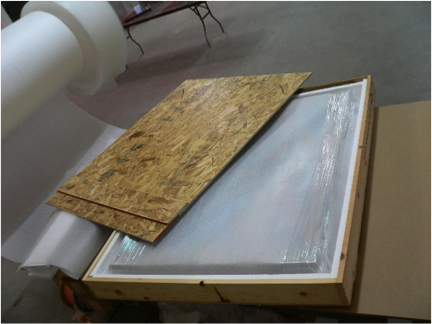 Bitterroot Frames and Publishing takes every precaution when it comes to shipping. We package each piece by hand into a wood crate so you can be assured your artwork will be taken good care of!
Quite often, our customers send their originals to us to be mounted and shipped to a museum or a new owner. We understand the importance of handling high value fine art.
We have great relations with ground carriers like UPS and Fed Ex as well as competitive rates with freight contractors. We have shipped crates that are small, to large, to GIANT from coast to coast. Don't be hesitate to ask us about your shipping needs.